Acupuncture Treatment for Fertility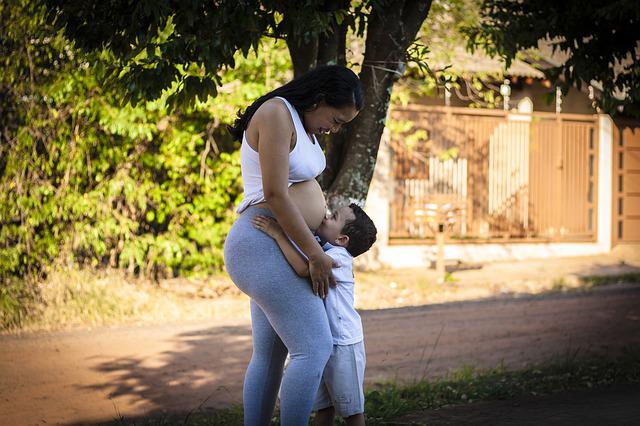 Overview
Acupuncture can be a great treatment for fertility in both men and women. Acupuncture is part of many traditional systems of medicine, especially in Asia. When applied at specific locations on the body it has been proven to help regulate immune, cardiovascular, neurological and hormonal systems. Clinically I have seen improvements in energy, wellbeing and sperm quality in men. I have also se
en improvements in menstruation, cyst formation, egg quality and implantation in women. These effects have also been confirmed through many controlled trials.
In my Naturopathic practice I have seen demand for fertility/infertility treatment rise over the past decade. Aside from increases in environmental toxins and hormone disruptors, stress has become a serious epidemic. Chronically elevated levels of stress hormones can disrupt almost every biological system in the human body. It is no surprise that the couples I see struggling with infertility generally have high levels of stress. Furthermore the anxiety applied to fertility struggles compound on top of the already present stress level. Acupuncture has been an extremely effective tool in regulating the stress response in those individuals affected by chronically high levels of physical and emotional stress.
What to expect
At my Naturopathic clinic in North York Toronto, the protocol for men and women struggling with fertility is as follows:
Initial Consultation: A discussion of medical history along with physical examination and testing.
Review of test results along with acupuncture protocol as well as dietary and nutritional interventions.
Acupuncture 30min once per week for 3 cycles/months.
Repeat testing.
I have been privileged to be able to help many couples conceive and reach their fertility goals over the past decade. Acupuncture is an effective, virtually painless and side-effect-free tool to help with fertility/infertility. I would always recommend this type of therapy as a treatment option to explore before undergoing more invasive pharmaceutical approaches.
For more information please visit the fertility treatment page Natural Fertility Support Toronto
References
Ng EH, So WS, Gao J, Wong YY, Ho PC. The role of acupuncture in the management of subfertility. Fertil Steril. 2008;90:1–13

Effects of electroacupuncture on nitric oxide and trace elements in patient of male immune infertility. Zhongguo Zhen Jiu. 2004;24:854–6

Dieterle S, Li C, Greb R, Bartzsch F, Hatzmann W, et al. A prospective randomized placebo-controlled study of the effect of acupuncture in infertile patients with severe oligoasthenozoospermia. Fertil Steril. 2009;92:1340–3

Effects of acupuncture and traditional Chinese medicinal for oligozoospermia and/or asthenozoospermia in male infertility (Chinese) China Mod Med. 2009;16:115–6

Siterman S, Eltes F, Wolfson V, Zabludovsky N, Bartoov B. Effect of acupuncture on sperm parameters of males suffering from subfertility related to low sperm quality. Arch Androl. 1997;39:155–61

Siterman S, Eltes F, Wolfson V, Lederman H, Bartoov B. Does acupuncture treatment affect sperm density in males with very low sperm count? A pilot study. Andrologia. 2000;32:31–9
Zheng X, Yu S, Liu L, et al. The Dose-Related Efficacy of Acupuncture on Endometrial Receptivity in Infertile Women: A Systematic Review and Meta-Analysis. Front Public Health. 2022;10:858587. Published 2022 Apr 28. doi:10.3389/fpubh.2022.858587
Lim CED, Ng RWC, Cheng NCL, Zhang GS, Chen H. Acupuncture for polycystic ovarian syndrome. Cochrane Database Syst Rev. 2019;7(7):CD007689. Published 2019 Jul 2. doi:10.1002/14651858.CD007689.pub4
Li F, Qi Z, Hua L, Wang X, Ling M, Juan D. The efficacy of acupuncture for the treatment and the fertility improvement in child-bearing period female with Hashimoto Disease: A randomized controlled study. Medicine (Baltimore). 2020;99(27):e20909. doi:10.1097/MD.0000000000020909
Djaali W, Abdurrohim K, Helianthi DR. Management of Acupuncture as Adjuvant Therapy for In Vitro Fertilization. Med Acupunct. 2019;31(6):361-365. doi:10.1089/acu.2019.1394