Getting Started
Although cannabis has many medicinal benefits, it can also be a confusing compound to get started with. Navigating the medicinal and recreational cannabis market can be a daunting task for both the experienced and naive cannabis user.
I have been practicing patient education in cannabis therapy for over 7 years, am an international speaker on cannabis therapy and have created courses in cannabis therapy for practitioners and the general public. Having a strong understanding of how cannabis works and how to use it properly can make or break successful cannabis therapy in practically every interested patient.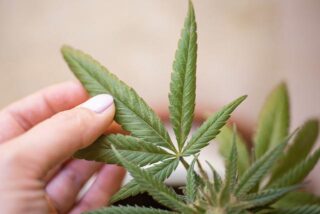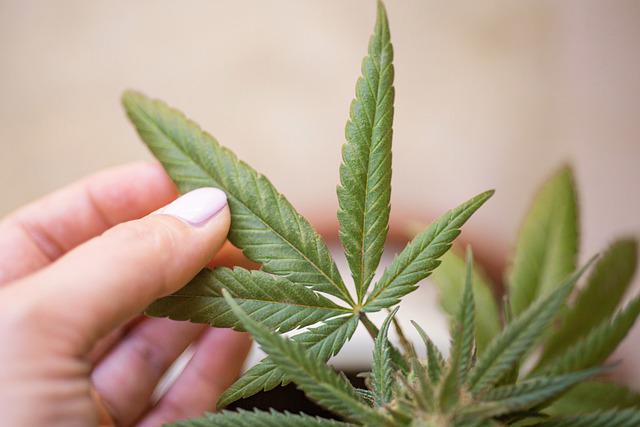 Cannabis Education Services
Review of current products and medication
 Many patients arrive at my office having already experimented or currently experimenting with cannabis for specific health concerns or general wellness. Many of these patients are unsure as if they have purchased the ideal product for themselves and what would be ideal dosage guidelines. I offer consulting services around current cannabis therapy so that patients can feel confident about their cannabis selection, how to use it properly and what might be some possible side effects and interactions with other medications.
How to choose and use cannabis
 Whether you are new to cannabis therapy or have some experience using cannabis, professional medical advise on cannabis therapy can make the difference between success and failure. There are currently hundreds of products on the recreational and medicinal market and dozens of different ways to use them. From flower to oil, vape or gummy, ointment or cream I can help guide you to what product and method is best suited for your health goals and physiology. I will also provide education around dosages, possible side effects and interactions with other medications. A consultation will provide you with all the tools necessary to make informed decisions about your cannabis journey.
Access to Medical Cannabis
With over a decade of experience working alongside cannabis licensing clinics, our consultancy firm is your go-to expert in the cannabis industry. Whether you're exploring the recreational market or considering a medical license for cannabis use, we're here to guide you. We understand the intricacies between obtaining a cannabis prescription and buying from the recreational market. Our team of experts will help you navigate these options, ensuring you make an informed decision that suits your needs. If you're seeking advice from a credible cannabis prescriber, look no further. Reach out to us today for more information and let us assist you in your cannabis journey.

Booking an appointment
There is no added cost for a cannabis therapy consultation and services can still be fully or partially covered under most extended health insurance plans which include naturopathic medicine. If you have questions about cannabis therapy do yourself a favor and  Book an appointment today!
Cannabis therapy can be helpful in the following conditions:
– Insomnia
– Anxiety
– Pain
– M.S. related pain and spasticity
– Inflammatory bowel conditions (Crohn's and Ulcerative Colitis)
– Irritable Bowel Syndrome
– Migraine
– Fibromyalgia
– Long Covid
– Inflammation
– Cancer