Life-Saving Skills at Your Fingertips
Welcome to our comprehensive First Aid and CPR training services. We provide a range of courses designed to equip you with the essential skills needed to respond effectively in emergency situations. Whether you're a professional seeking certification or a parent wanting to ensure the safety of your children, we've got the right course for you.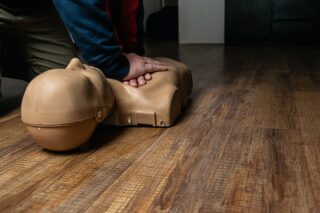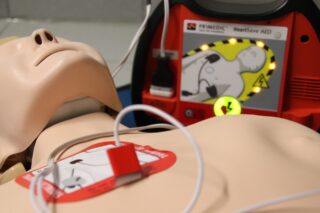 Our Services
Full Level C Certification
Ideal for professionals, this course provides complete training in First Aid and CPR practices. Upon successful completion, you'll receive a Level C Certification recognized across Canada.
Specialized Non-Certification Courses for Parents
These courses are specifically designed for parents and caregivers. Focused on child and infant First Aid and CPR, these non-certification courses provide practical knowledge to handle emergencies involving little ones.
Why Choose Us?
Convenient Locations: We operate from two easily accessible locations in Toronto and Thornhill, making it easy for you to attend our training sessions.
Private Sessions: For those who prefer learning in a familiar environment, we offer private sessions where we come to your location for training.
Enjoyable Learning Experience: We guarantee our courses are both informative and enjoyable, ensuring the best learning experience you've ever had.
Booking Your Course
Ready to equip yourself with life-saving skills? Booking your course is as easy as a few clicks. Visit our sister site torontofirstaidandcpr.com to reserve your spot today.
Join us and learn how to make a difference when it matters most. Because when it comes to saving a life, every second counts.