Naturopathic Medicine for Long Covid Part 2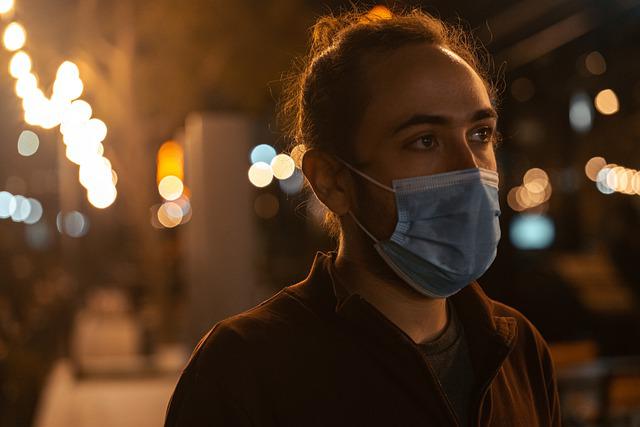 What is Long Covid?
Long Covid is defined as symptoms that present 12 weeks after infection and that persist for at least 8 weeks. The most common symptoms being: Fatigue, Shortness of Breath and Cognitive Dysfunction. There will be an estimated 150 million cases of Long Covid cases worldwide as of 2022. Long Covid has the potential to significantly impact the lives of a large portion of the population making day to day activities difficult or near impossible. Although there are ways to reduce the risk factors in developing long covid, there aren't many proven conventional medications to treat Long Covid once symptoms set in.
We now know that viral fragments, lingering spike protein and persistent inflammation are all likely features of Long Covid. This chronic state of immune activation leads to heart and blood vessel abnormalities, lung impairment, neurological injury and autoimmunity. Luckily, functional medicine practitioners have been at the forefront in developing protocols that work to resolve the aftermath of COVID-19 infection.
Mitochondrial Dysfunction
There is evidence of mitochondrial dysfunction in Long Covid cases as seen through disruption in fatty acid oxidation and altered lactate production. This would also partially explain the chronic fatigue of Long Covid. Functional medicine has a long history of developing protocols to address mitochondrial dysfunction. Many of the compounds used have been showing promise in treating Long Covid. For example, there is evidence of reduced levels of Coenzyme Q10 in COVID-19 infection. CoQ10 is an important compound in mitochondrial function and energy production. Supplementing with this compound along with other mitochondrial supportive nutrients (Niacin, N-Acetyl Cysteine, Alpha Lipoic Acid) have been helpful in treating Long COVID associated fatigue.
Chronic Inflammation
We also know that there is a wealth of data to suggest high levels of inflammatory markers in Long Covid sufferers. Conventionally, steroids such as prednisone have been used to effectively treat Long Covid symptoms. However, steroids can not be used indefinitely as there are significant side effects associated with long term usage. In Naturopathic and Functional Medicine we have evidence of a number of naturally derived compounds that work to treat Long Covid associated inflammation including: Curcumin, Resveratrol, Cannabinoids, Luteolin, Omega 3, and Black Cumin.
Immune System Abnormalities
We also know that there is immune system dysfunction in Long Covid as evidenced in abnormal T-cell behaviour. One of the most important compounds regulating immune function is vitamin D. There is strong evidence that having adequate vitamin D status prior to Covid infection is protective toward Long Covid and giving large doses of vitamin D to both active Covid-19 cases and Long Covid sufferers can be therapeutic.
Gastrointestinal Symptoms
Long Covid cases also seem to have a higher incidence of prolonged gastrointestinal symptoms and intestinal dysbiosis with organisms that increase inflammation. One of the best ways to treat intestinal inflammation is by promoting the growth of intestinal organisms that produce the short chain fatty acid Butyrate. Food that is high in fibre typically help to promote beneficial species of intestinal organisms. Oats, Apples, Onions, Asparagus, Broccoli, Whole grains, underripe bananas, Legumes, and Berries are some excellent foods shown to promote butyrate production.
Cannabinoids
Cannabinoids, and more specifically cannabidiol (CBD) has been shown to have some interesting mechanisms in the treatment of Long Covid. Strains of cannabis containing high levels of CBD have been shown to block spike protein from entering the cell (via ACE-2 receptors), modulate ACE-2 receptor density on cell surfaces (less doors of COVID to enter) and reduce inflammation. Therefore cannabinoids are very exciting compounds currently being investigated for use in Long Covid therapy.
Conclusions
Long Covid is a multifaceted chronic disease with effects on various physiological systems. Drugs with a narrow therapeutic scope are not going to be as effective as complex compounds that effect multiple physiological processes at the same time. This type of therapeutic synergy is a hallmark of naturally derived medicines and therefore functional medicine is going to play a pivotal role in dealing with this prevalent and highly complex disease state. In my Toronto practice I have had several cases of long covid that only began to resolve once a functional medicine protocol was put into place. So if you know someone who is suffering from Long Covid I recommend connecting them with a local Naturopathic Doctor or Functional Medicine Practitioner.