---
In this modern and fast-paced world, we often forget to stop and appreciate nature. We are always in a rush to complete our to-do lists, and we hardly have time to relax and enjoy the beauty around us. But what if we told you that taking a simple walk in the woods could make a significant impact on your mental and physical health? Yes, you read that right. It's called "forest bathing," and it's a Japanese practice that involves immersing oneself in nature and engaging with all the senses. So, let's dive into the world of forest bathing and learn why science says it's good for you.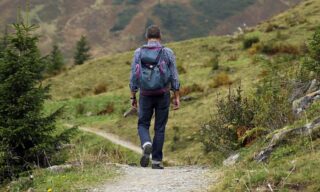 Shinrin-yoku
The idea of forest bathing ("Shinrin-yoku" in Japanese) began in the 1980s and focuses on mindfulness-awareness exercises that use trees and other natural elements to help people relax and recharge. According to research, trees and plants produce an organic compound called phytoncides that help protect them from insects, diseases, and other harmful organisms. When we breathe in these compounds, they enter our bodies, which could enhance our immune system, reduce stress, and improve our overall well-being.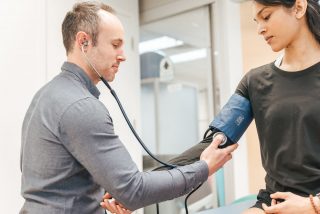 Health Benefits
Apart from scientific benefits, forest bathing has many other advantages. Studies have shown that spending time in nature can lower blood pressure, reduce depression, improve sleep quality and cognitive function, and boost immune response. Moreover, sensory activities like meditating and practicing yoga in the woods, smelling the aroma of trees, listening to the sound of birds, and seeing the sunset through the branches, increase feelings of happiness, calmness, and contentment.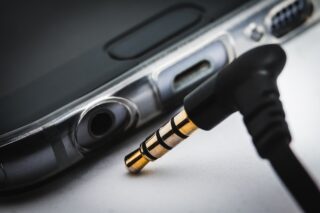 Doing it right
Forest bathing doesn't have to be an expensive getaway or require any special equipment. It's as simple as going for a walk in the park or a local trail. However, to fully experience the benefits of forest bathing, it's best to unplug and be present in the moment. Leave your phone or camera behind, wear comfortable clothing, and let yourself wander aimlessly. Be curious and notice the shapes, textures, colors, and sounds around you. Touch the bark of a tree, smell the wildflowers, and listen to your inner voice.
If you're thinking of trying forest bathing, it's essential to follow some guidelines. Firstly, choose a safe and accessible place, preferably without many visitors. Ensure you have enough water and snacks if needed. Wear sunscreen and insect repellent, especially in the summer season. And lastly, be respectful of nature and avoid littering.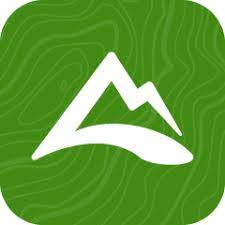 Don't know where to start? Worried about getting lost? AllTrails is a great tool that will allow you to explore hiking trails all around the world with maps, guides, and tracking.
In conclusion, forest bathing is a natural way to improve your overall wellness. It offers various health benefits while allowing you to reconnect with nature and find inner peace. It's a simple yet effective practice that can modify our daily routine. So, next time you have a stressful day or has been glued on your screen for hours, take a break, and go forest bathing. Challenge yourself to embrace the beauty of nature and see how it positively impacts your life physically and mentally.
Looking for something to read while out in the wilderness? Check my other blog articles especially the one on Training for a Clear Mind.
---