---
Hormones play a crucial role in the overall function of the body and can impact everything from mood and energy levels to sex drive and weight management. In men, testosterone levels tend to decline with age, while women experience fluctuating levels of estrogen and progesterone during the menstrual cycle and menopause. It's important for both men and women to have their hormone levels checked before the age of 50, and here's why.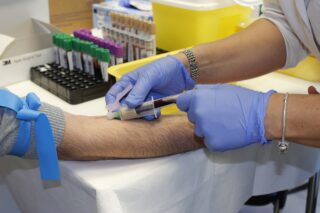 Detect and Prevent Hormone Imbalances
Hormone imbalances can occur at any age, but they are more likely to occur as people enter their 40s and 50s. By having hormone levels checked regularly, potential imbalances can be detected early on and appropriate interventions can be taken, such as hormone replacement therapy or lifestyle changes. Hormone imbalances can cause a range of health issues, including weight gain, infertility, low libido, fatigue, and more. One common hormonal imbalance is estrogen dominance, which can be treated effectively without pharmaceutical intervention.
For more on hormone balance click HERE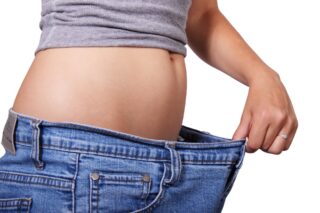 Encourage Preventive Care
Having hormone levels checked before the age of 50 can encourage individuals to prioritize preventive care. This means that they can work closely with healthcare providers to establish a wellness plan that includes everything from regular screenings and check-ups to diet and exercise. By prioritizing preventive care, people can ensure their body's hormone levels are balanced, promoting overall health and well-being.
Address Age-Related Symptoms
As people approach their 50s, they may experience age-related symptoms such as hot flashes, night sweats, or erectile dysfunction. In some cases, these symptoms may be related to hormone imbalances, and so it's important to have hormone levels checked regularly. If hormone imbalances are identified, treatment can be prescribed to help alleviate symptoms and improve overall quality of life.
Improve Bone Density
In women, estrogen levels decline during menopause, which can lead to a decrease in bone density and increase the risk of osteoporosis. Men also experience a decline in bone density as they age due to lower testosterone levels. By having hormone levels checked regularly, individuals can become aware of decreased bone density early on, and can take steps to prevent bone loss and reduce their risk of osteoporosis, such as getting regular exercise, consuming calcium and vitamin D, and taking hormone replacement therapy if needed.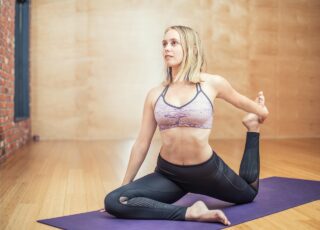 Promote Emotional Well-Being
Hormone imbalances can impact not only physical health but emotional health as well. In women, fluctuating levels of estrogen and progesterone can cause mood swings, irritability, and anxiety. Low testosterone levels in men can cause depression or irritability. Having hormone levels checked regularly can help to identify potential hormone imbalances that may be contributing to emotional concerns. Appropriate treatment can then be prescribed to help improve emotional well-being.
Conclusion
Having hormone levels checked before the age of 50 is an important component of overall health and wellness for both men and women. It can help to detect and prevent hormone imbalances, encourage preventive care, address age-related symptoms, improve bone density, and promote emotional well-being. By prioritizing regular hormone level checks, individuals can better address potential health issues and work toward a more balanced and fulfilling life.
Interested in having your hormones checked? Give as a call or book a consultation HERE
---