What is Mistletoe Therapy for Cancer?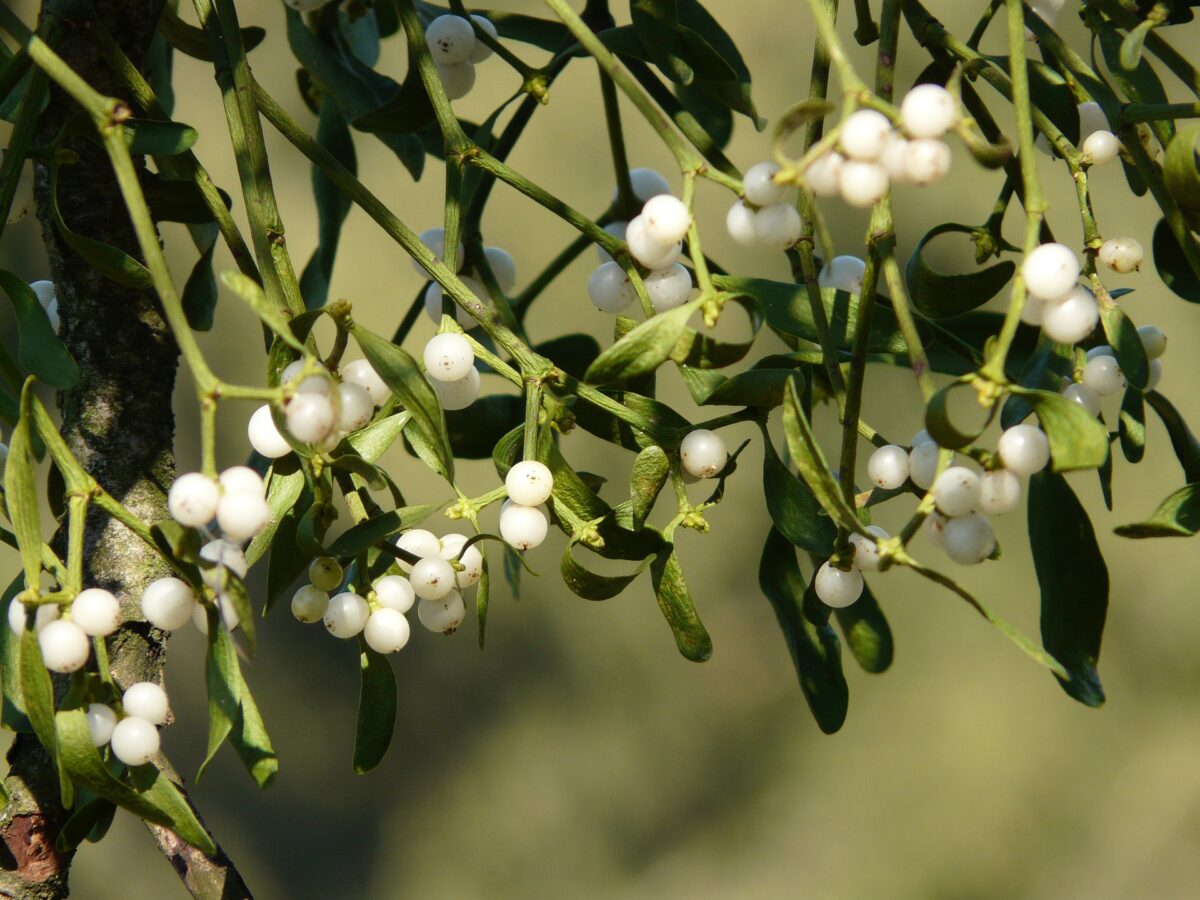 Mistletoe therapy is a type of alternative cancer treatment that can be administered through intravenous infusion, subcutaneous injection or injected directly into a tumor with special equipment.
Its use in cancer is based on the belief that mistletoe extracts can fight cancer cells and boost the immune system. These beliefs have since been supported by clinical trials documenting the immunomodulatory effects of mistletoe extracts. In this article, we will explore the history and benefits of mistletoe therapy and discuss whether or not it is an effective way to treat cancer.
The History of Mistletoe Therapy
The use of mistletoe as a medicinal plant dates back thousands of years, with its first documented use as a healing agent in ancient Greece. Throughout time, it has been used to treat various ailments from headaches to epilepsy. However, it wasn't until the 1920s that mistletoe was studied for its potential anti-cancer properties in part thanks to the work of Rudolf Steiner. Since then, research has continued to explore the possible benefits of using mistletoe extract as an adjuvant therapy for cancer patients.
Rudolf Steiner
Rudolf Steiner was a key figure in the development of mistletoe therapy. He was an Austrian philosopher, scientist, and educationalist, who developed a holistic approach to medicine called Anthroposophic Medicine, where the inner spirit of the patient is taken into account as well as their physical body. He believed that some illnesses were caused by spiritual imbalance which could be balanced by using natural therapies such as mistletoe. Mistletoe therapy has been used since ancient times, but Steiner's modernized version of it focused on use of preparations made from specific types of mistletoe found in Europe. These preparations contain different levels of active ingredients such as alkaloids, polysaccharides and flavonoids which are thought to have more effective therapeutic properties than regular mistletoe extract. The main aim of this therapy is to balance the immune system so that it can fight off infection and other diseases more effectively. Rudolf Steiner's ideas about mistletoe therapy have been backed up by studies which show that its use may help reduce inflammation and improve the overall health of patients with various conditions including cancer.
Benefits of Mistletoe Therapy
Mistletoe extract contains compounds such as polysaccharides and lectins that are believed to have anti-inflammatory and immunomodulatory effects. This means they can help reduce inflammation in the body and enhance the activity of certain immune cells so they are better able to fight off infection or disease. Additionally, these compounds may also stimulate apoptosis (cell death) in certain types of cancer cells while leaving healthy cells unharmed. Animal studies have shown that mistletoe can decrease tumor size in lab models and improve survival rates when combined with traditional treatments like chemotherapy or radiation therapy.
Is Mistletoe Therapy Effective?
Although there is promising evidence suggesting that mistletoe extracts may have anti-cancer properties, more research is needed to solidify its role in conventional oncology. In the meantime, due to its excellent safety record and documented benefits, holistic practitioners, naturopathic doctors and functional medicine practitioners continue to offer it as a complimentary therapy in a range of diseases including cancer. It is important to note that many health professionals caution against relying solely on alternative therapies like mistletoe since they are best used in conjunction with traditional treatments like chemotherapy or radiation. Ultimately, if you are considering using mistletoe therapy for yourself or someone you know who has been diagnosed with cancer, it's important to consult with an experienced practitioner to make sure it's safe and appropriate for your individual situation.
For more information on complimentary and alternative treatments for cancer click here
Conclusion
In summary, there is evidence that suggests mistletoe extract holds promise as a supportive treatment for certain types of cancers. If you are considering trying mistletoe therapy either on its own or alongside traditional treatments such as chemotherapy or radiation therapy, it's important to talk with a doctor experienced in using mistletoe therapy first so you can make sure it's safe and appropriate for you or your loved one's individual situation.