Pure Farms Afghan Kush Review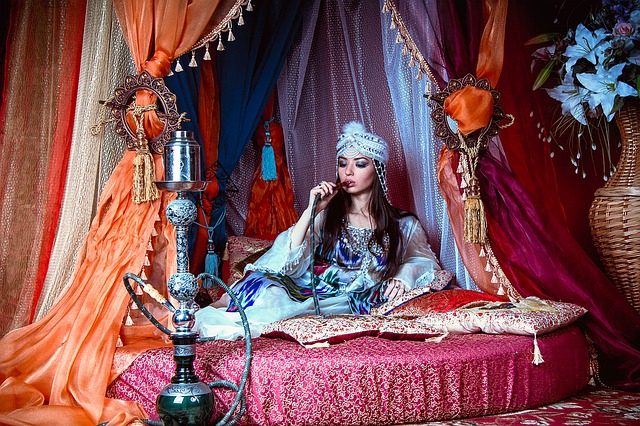 Intro to Afghan Kush
I chose to review Pure Farms Afghan Kush because it is a best seller on the Ontario Cannabis Store and because it's a genetically pure strain. Kush originated in Hindu Kush mountain region sandwiched between Afghanistan and Pakistan. Geographically, Afghan Kush is therefore pretty much as authentic as you can get. In fact, Pure Farms notes that this strain is the building block for many modern Kush varieties. 
Pure Farms Afghan Kush is a medium to high potency Indica. The Farm is located in British Columbia. They have been cultivating for 25 years. The cannabis is grown in a modern green house facility with natural light and modern app-based quality assurance systems. 
Appearance
The batch that I sampled was around 18% THC (mid-high potency) but it can land anywhere between 16-22%.  When I took out my first bud I could see that it was heavily frosted with trichomes. I was also struck by the vibrant green color of the bud, which is an indication of its freshness and lack of oxidation. The texture was a bit drier than I prefer but the smoke was not harsh and very flavorful.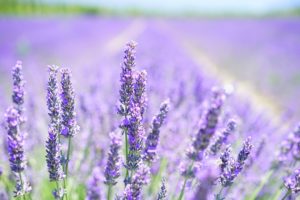 Smell Test
Immediately after opening the package I took a good whiff of the buds. The aroma was pleasant with definite floral and earthy notes. I knew right away that Myrcene and Linalool would be two prominent terpenes in this strain. I was able to confirm that Linalool and Myrcene were indeed part of this varieties profile, along with Nerolidol, Caryophyllene and Limonene (OCS.ca). Linalool and Myrcene are typically associated with relaxation, so I knew, even before smoking, that this would probably be a very relaxing strain.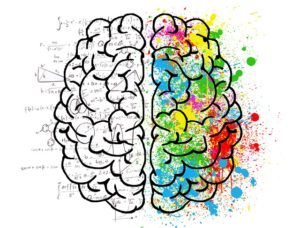 The experience
I took 3 draws of the Afghan Kush from a joint. The effects started within 5-10 minutes and peaked around 45 minutes after smoking. The primary sensation was a nice enjoyable relaxation throughout the body and head. I would say that the body effect was not as potent as some other Indica's that I have tried (see my review of MK Ultra). The high felt very clean and authentic, like I was transported back in time to when the first Indica strains were being cultivated. Despite the relatively high THC content there was no paranoia. I did develop a slight headache, and dizziness toward the end of the high (might have just taken a bit too much).  Initially the experience wasn't very sedating; however, towards the end I did feel quite sleepy. Therefore I would recommend this as an evening/night strain, not ideal for daytime use. 
Final Thoughts
I recommend this strain to the cannabis connoisseur and those interested in trying something with a great deal of authenticity. I could also see this strain being helpful for tight sore muscles and issues with sleep and stress. Even if it was primarily a placebo effect, I enjoyed feeling connected to the roots of cannabis cultivation through this very authentic Indica.