Dr. Shawns Cannabis Reviews: MK Ultra from Aurora Cannabis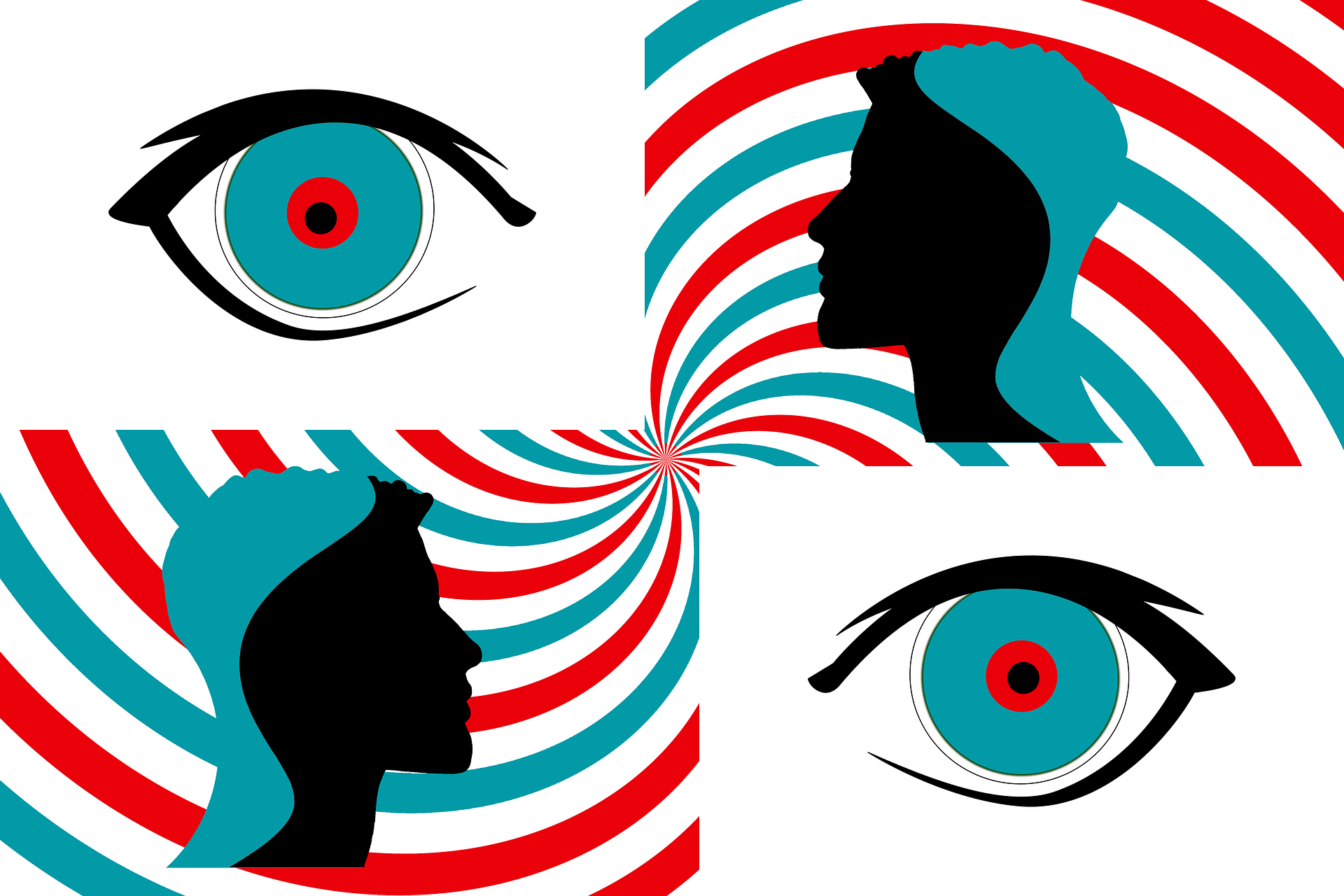 Background
Here I am reviewing Aurora Cannabis MK Ultra. MK is an Indica with a medium to high THC potency ranging from 14%-27% (depending on the batch). It's a good idea to familiarize ones self with the potency at the time of purchase before rolling one up. The name MK Ultra comes from a secret CIA mind control program in the 1950's and 1960's. The government was apparently illegally testing mind control techniques on unaware human subjects. Aside from the cool name and scary history I find MK Ultra, the strain, to give a nice combination of body and cerebral effects without it being too sedating. MK Ultra also has a very low occurrence of unwanted side effects like paranoia, anxiety, nausea and headache. I believe the secret to MK Ultra's popularity resides in the unique chemical composition of this strain. 
MK Ultra has 3 predominant terpenes (the essential oils found in cannabis which lend its aroma and have therapeutic effects): Myrcene, Beta-Caryophyllene and Limonene. 
Terpenes
Myrcene is a common terpene in cannabis. It is also found in hops, mango and coriander. Myrcene has a woody/musky aroma and has anti-inflammatory, analgesic and muscle relaxant properties. Indica strains tend to be high in this terpene, which may contribute to Indica being known for relaxation promoting effects. 
Beta-Caryophyllene is the most common sesiquiterpenoid found in cannabis. It has a spicy peppery sent and is common to black pepper and cloves. It is also anti-inflammatory and has gastric cytoprotective (Protects the cells of the digestive tract) properties.  
Limonene is the main terpenoid found in lemon and other citrus fruits. It has anxiolytic (anti-anxiety) and anti-depressant properties. Limonene is usually more commonly found in sativa strains. I think that its appearance here in MK Ultra makes for a less sedating and more uplifting offering in the Indica category. The combination of these terpenes, along with the thousands of other chemical constituents in MK Ultra, make this one of my favourite strains. It is a great evening strain with applications in pain management, sleep promotion, mood enhancement and anxiety reduction. 
Pedigree
MK Ultra received 4.5 stars out of 5 on Leafly.com and has won both 1stand 2nd place at the high times cannabis cup under the Indica category. I would personally also give this strain and 4.5 star rating. Every time I go to purchase this strain someone turns around and says: "that's a great strain man!"
MK Ultra is available on the OCS or at an authorized dealer. Check out my video review of this strain below and check out my other articles as well by clicking here.