Taking Your Performance to the Next Level: The Power of Supplements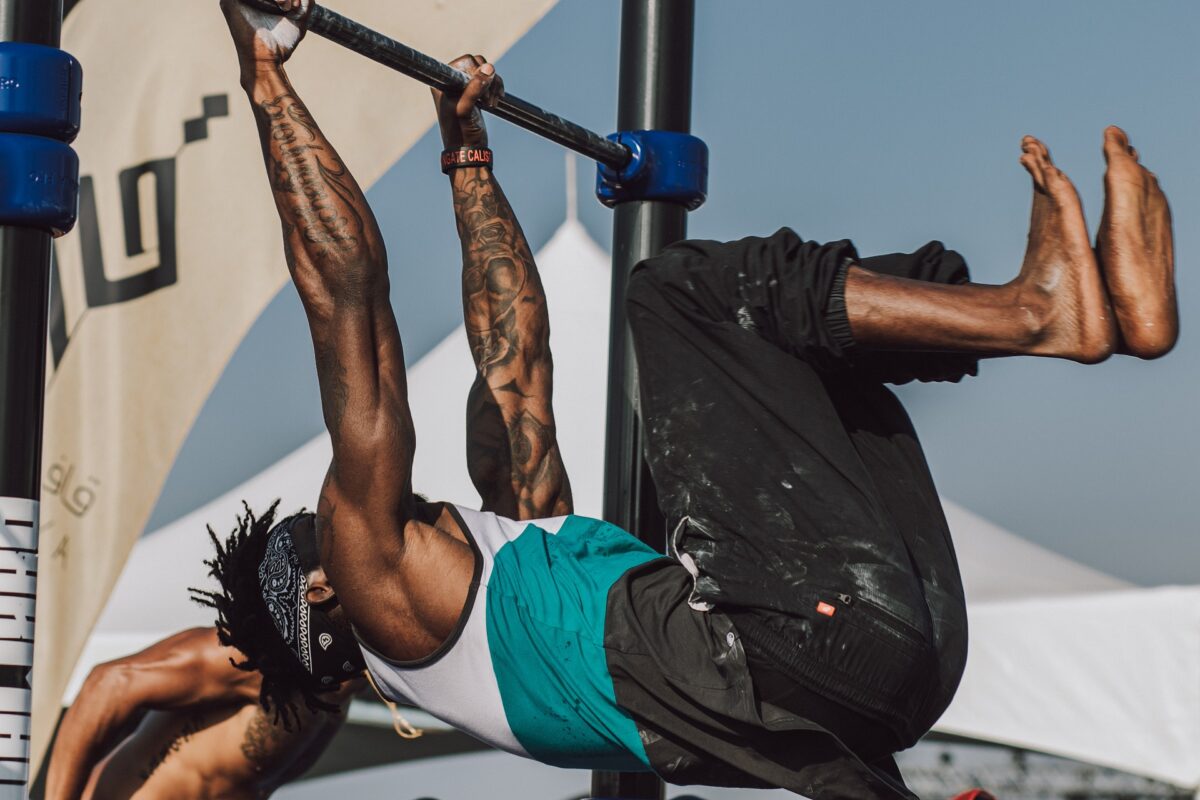 If you're looking to elevate your performance and improve your physical capacities, supplements can be an excellent tool to add to your arsenal. Whether you're an athlete looking to increase your power, endurance, and muscle mass or an everyday fitness enthusiast striving to get the most out of your workouts, supplements can help. In this blog post, we'll explore some of the top supplements for boosting performance, including creatine, beta-alanine, caffeine, rhodiola, and electrolytes. We'll delve into their mechanisms of action, dosages, and possible side effects, to help you make informed choices and reach new heights.
1. Creatine:
Creatine is one of the most popular and effective supplements for athletes and bodybuilders. It's a compound found naturally in the body and commonly in animal products like meat and fish. Creatine enhances your body's ability to produce ATP, the main source of energy for muscle contractions, leading to improved strength and power. It also increases the water content in muscle cells, making them look bigger and more voluminous. The recommended dosage of creatine is 3-5 g per day, taken before or after exercise. Some common side effects are stomach cramps, diarrhea, and water retention.
2. Beta-Alanine:
Beta-alanine is another amino acid that can improve your athletic performance. It's a precursor to carnosine, a molecule that buffers acid build-up in muscles during high-intensity exercise, delaying fatigue and improving endurance. Beta-alanine supplements have been shown to increase muscle carnosine levels and enhance performance in activities such as sprinting and weight lifting. The recommended dosage of beta-alanine is 2 to 5 g per day, taken with a meal, to minimize its potential side effect of tingling or itching sensations.
3. Caffeine:
Many of us rely on caffeine to wake us up in the morning and keep us alert during the day, but caffeine can also boost your physical abilities. Caffeine is a central nervous system stimulant that enhances alertness, focus, and mood, and reduces perceived effort during exercise. Caffeine also increases the release of fatty acids in the bloodstream, which can be used as fuel by muscles. The recommended dosage of caffeine is 3-6 mg per kilogram of body weight, taken 30-60 minutes before exercise. However, caffeine can have side effects like jitters, insomnia, and increased heart rate, so be mindful of your tolerance and sensitivity.
4. Rhodiola:
Rhodiola rosea is an herb that has been used for centuries in traditional medicine to reduce fatigue, stress, and improve mental and physical performance. Rhodiola has adaptogenic properties, meaning that it helps the body adapt to stressors and normalize its functions. Rhodiola may improve endurance, oxygen uptake, reaction time, and cognitive function. The recommended dosage of rhodiola is 200-600 mg per day, taken with food. Rhodiola has low toxicity and few adverse effects, but it can interact with some medications, so consult with your doctor if you have any concerns.
5. Electrolytes:
Electrolytes are minerals like sodium, potassium, magnesium, and calcium that play essential roles in fluid balance, nerve function, and muscle contraction. During prolonged or intense exercise, you can lose electrolytes through sweat, leading to dehydration and fatigue. Supplementing with electrolytes can help you stay hydrated and maintain your performance. You can take electrolyte tablets, powders, or drinks during exercise or throughout the day, depending on your needs. Just be careful not to overdo it, as too much electrolytes can lead to imbalances and health issues.
Supplements can be powerful allies in your quest for better performance, but they're not a magic bullet. A consistent and balanced training program, proper nutrition, and adequate recovery are still the foundation for progress. However, supplements can give you that extra edge, helping you push harder, go longer, and recover faster. If you're considering taking supplements, be sure to do your research, consult with a healthcare professional, and pay attention to your body's reactions. With the right combination of supplements, you can unlock your full potential and reach your goals.