Dr. Shawns Cannabis Reviews…Ruxton by Broken Coast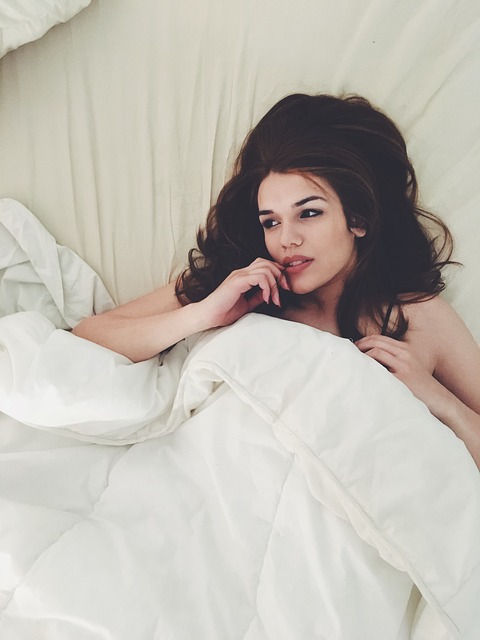 The Strain and Producer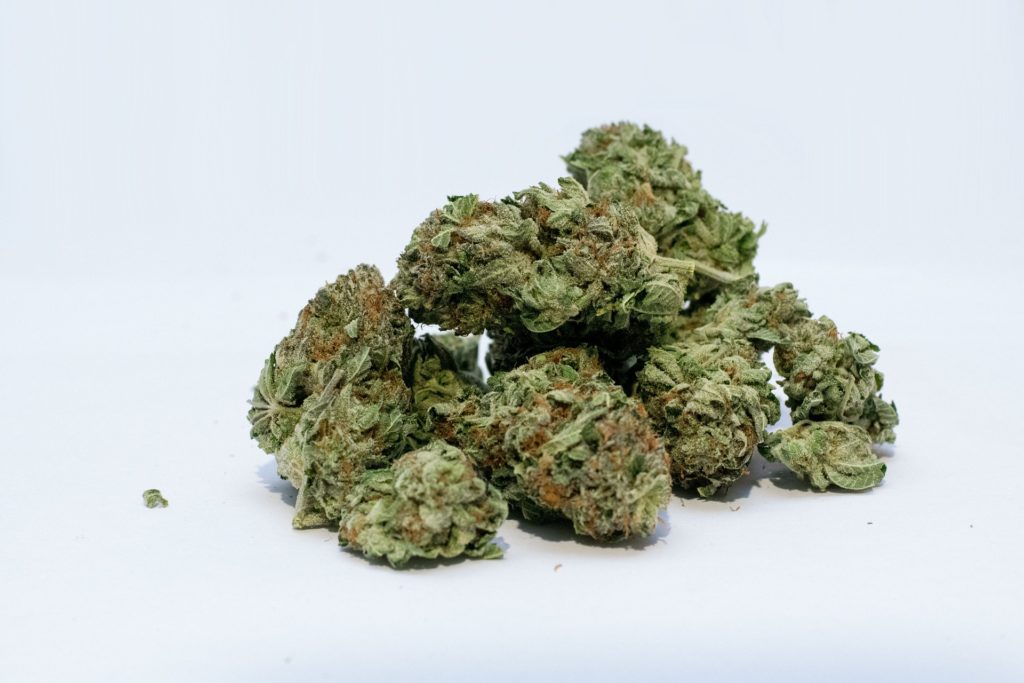 This is a cannabis review of Ruxton by the Licensed Producer (LP) Broken Coast. Broken Coast operates out of Vancouver Island. They grow their cannabis in strain specific rooms (one strain per room), which allows for strict quality control and attention to detail.  Broken Coast supplies cannabis for both the medical marijuana market and the recreational marijuana market in Canada. They currently have some the most talked about cannabis on the market. One strain that got some serious "buzz" on reddit is Ruxton. 
Ruxton is a hybrid strain with 70% of its genetics being Sativa dominant and 30% being Indica dominant.  The harvest that I got was labeled as having 22% THC and 0.03% CBD. On the Ontario Cannabis Store (OCS) Ruxton has a range of THC potency that can be as high as 25% and a CBD potency that can be up to 2%. Ruxton's most dominant terpenes are Beta-Caryophyllene (Spicy aroma, good for the stomach), Myrcene (Earthy and relaxing), Limonene (Citrusy and uplifting) and Beta Pinene (Piney, memory and focus enhancement). The buds were very green and healthy looking with low moisture content. 
Aroma
The aroma of Ruxton is very pungent with notes of pine and diesel. It is one of the smelliest strains I have purchased.  I like strong smelling cannabis since that is a hint to its freshness, potency and terpene content. You may need an odor blocking storage container for this one. 
"Smokeability"
Even though Ruxton appeared to be quite dry out of the container, once it was ground up it seemed to fluff up demonstrating its freshness and the presence of some moisture, which tends to make for a better smoking/vaporizing experience. 
I rolled a joint with approximately 0.5 grams. The smoke was very smooth and had a pleasant taste. After two deep inhalations and waited. About 5-10 minutes after my first two inhalations I felt a deep relaxation throughout my body "like a warm lead blanket" as well as some pretty strong cerebral effects. These effects peaked at around 30min and lasted for 90-120min. 
The Experience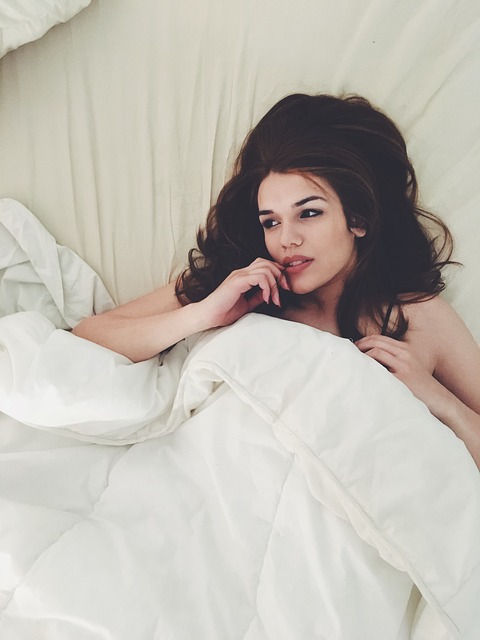 Two inhalations was more than enough of this very potent strain. The effects were memorable, reaching a level of body relaxation that surpasses many of its counterparts. From a clinical perspective, these effects seem to be conducive toward pain suppression, muscle tension and sleep. I wouldn't recommend this for daytime use and I would caution the newer cannabis users to start low and go slow with this one.  Taking too much of this one would make someone more prone to the adverse effects of high THC consumption (Nausea, Dizziness, Anxiety, Paranoia). A little goes a long way! 
Summary
In summary, Ruxton is a memorable strain with high THC potency, powerful body and cerebral effects. It has a very pungent aroma and smooth vapor. It comes at a slightly higher price point on the OCS but I say it's worth a try.  I can't stress enough that this is strong weed so exercise caution and dose appropriately. There are many strains that taste, smell and feel the same on the OCS. Ruxton stands out from the crowd. I give it 4 stars out of 5. 
Check out my other cannabis reviews by clicking here