How Bright Light Upon Waking Can Improve Your Health and Well-Being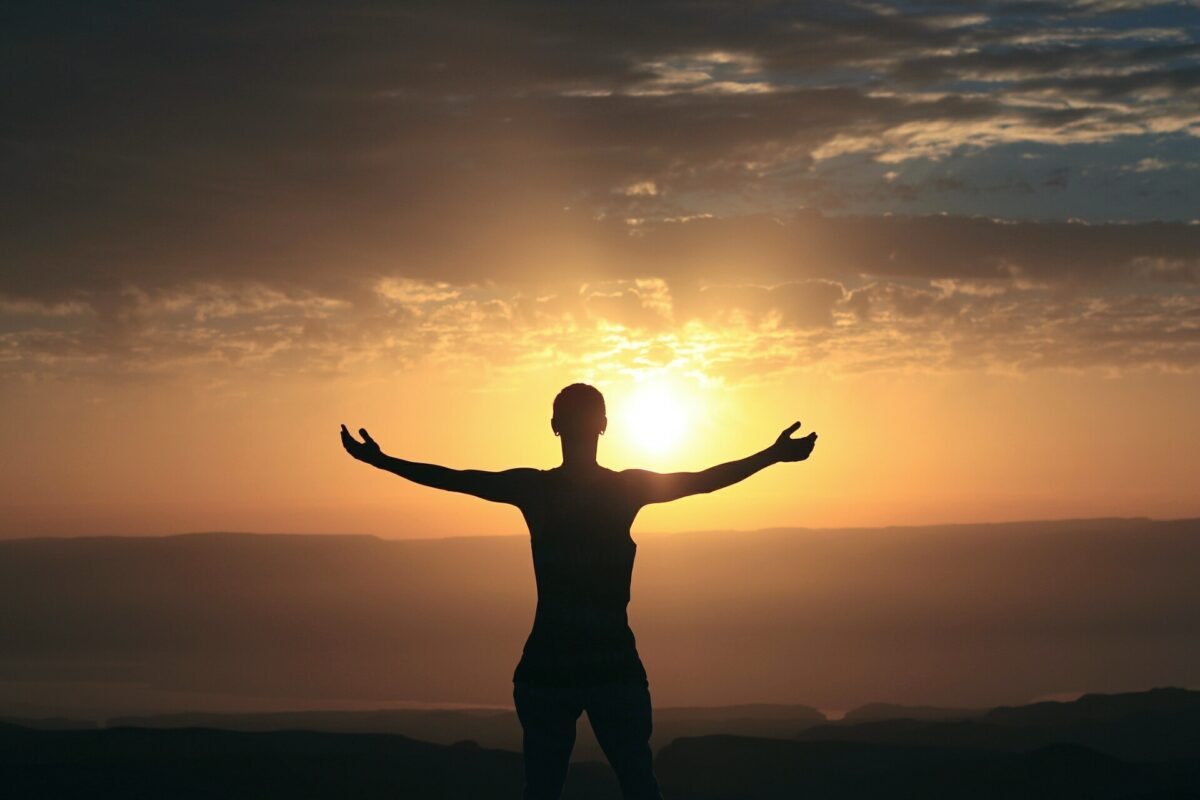 Have you ever woken up in the morning feeling groggy and exhausted? That's because our bodies naturally respond to light. In fact, bright light upon waking is essential for maintaining a healthy sleep cycle—not just for one day, but for days, weeks, and even months. In this blog post, we'll explore why bright light upon waking is so important and how it can help improve your health and well-being.
What Is a Sleep Cycle?
A sleep cycle is the process by which our bodies move through different stages of wakefulness and sleep throughout the night. It's made up of two main phases: rapid eye movement (REM) sleep and non-rapid eye movement (NREM) sleep. During NREM sleep, our bodies are getting ready for REM sleep, which is when we dream. Each night, we usually go through 4–5 cycles of REM and NREM sleep that last about 90 minutes each.
The Role of Light in Our Sleep Cycles
Light plays an essential role in regulating our circadian rhythm—our body's natural internal clock that tells us when to be awake or asleep. When it gets dark outside, a hormone called melatonin is released into our systems to help us fall asleep. When it gets light out again, another hormone called cortisol signals to us that it's time to wake up and get going. Without adequate exposure to bright light upon waking, our circadian rhythms can become disrupted—which could lead to poor quality of sleep over time as well as other negative health effects such as fatigue, irritability, depression or anxiety.
Benefits of Bright Light Upon Waking
Exposing ourselves to bright light first thing in the morning helps reset our internal clocks so that we can stay awake during the day and fall asleep at night more easily. This means we can get better quality rest overall! Additionally, exposing ourselves to bright light in the morning may also provide cognitive benefits like increased alertness and improved concentration throughout the day.
How much light is optimal?
A recent study published in Sleep Science and Practice found that exposing participants to bright light of at least 2500 lux for 30 minutes after waking triggered the highest cortisol response. This study also revealed that dim lighting of less than 500 lux did not produce a significant change in cortisol levels, meaning that it was not sufficient for resetting the circadian rhythm.
Another study conducted by researchers at the University of Oregon determined that conflicting with the body's natural expectations can have serious consequences; exposure to bright light of more than 5000 lux after waking up in the morning disrupted cortisol rhythms, leading to an increase in stress hormones and a decrease in alertness and productivity. The optimal level of light exposure after waking appears to be between 2000-3000 lux, as this amount is both beneficial for circadian rhythm health and does not induce a stress response.
An experiment performed at Northwestern University found that exposure to bright light between 2000-2500 lux resulted in greater alertness and improved performance on cognitive tests as compared to regular office lighting levels. Thus, we can conclude that exposing oneself to bright light between 2000-3000 lux within thirty minutes of waking is likely most beneficial for resetting our circadian rhythms, improving alertness and productivity, reducing stress, and promoting overall wellbeing.
What is the best light source?
The optimal light source to be exposed to upon waking is one that mimics natural sunlight. By exposing yourself to a full-spectrum light therapy, ideally within the first hour of waking, your body will be more likely to respond positively. This type of light therapy helps regulate the body's production of melatonin and cortisol.
The most effective type of full-spectrum light therapy involves artificial lights that mimic natural daylight and provide a bright white light similar in color temperature to the midday sun. For example, LED bulbs that have a high Color Rendering Index (CRI) are ideal for providing a balanced spectrum of light. Additionally, adjustable lamps can provide an even greater degree of control over brightness levels by allowing users to adjust the intensity according to their own preferences.
Conclusion
Bright light upon waking has been shown to improve both physical health (by helping regulate our circadian rhythm) as well as mental health (by boosting alertness). So if you want to feel more energized during the day and get better quality rest at night, make sure you give yourself some extra exposure to bright light first thing in the morning! Even if it's only for a few minutes each day—it could make all the difference in terms of improving your overall health and well-being!