3 Types of Testosterone and Why They Matter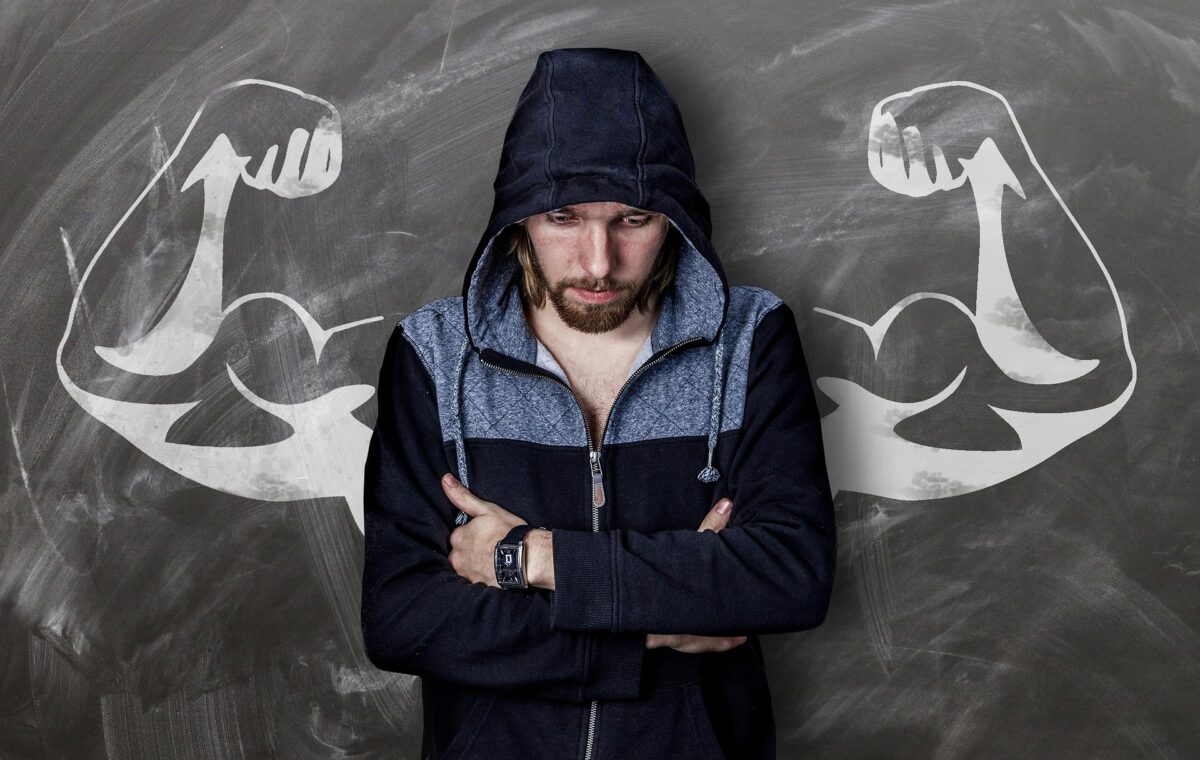 When it comes to testosterone, more isn't always better. In fact, having too much testosterone can actually be just as problematic as having too little. That's because there are different types of testosterone, each with its own unique function in the body. Here's a quick rundown of the different types of testosterone you may see on a blood test and what they mean.
Total Testosterone:
This is the most commonly measured type of testosterone. It includes both "free" testosterone (the active form that binds to receptors and produces effects in the body) and "bound" testosterone (which is bound to sex hormone binding globulin [SHBG] and is inactive). The total testosterone test can be helpful in diagnosing conditions like low testosterone or androgen deficiency, and can also help monitor the effectiveness of treatment.
Free Testosterone:
As its name suggests, free testosterone is the "unbound" or active form of the hormone. This is one of the forms that's available to bind to receptors and produce effects in the body. Because it's unbound, it's also the form that's most easily measured in blood tests.
The percentage of free testosterone that's considered optimal varies depending on the source. Some say that levels below 2% are indicative of low testosterone, while others recommend levels closer to 5%. Still, others claim that there's no such thing as an "optimal" percentage. What is more important is understanding the symptoms of low testosterone in the context of blood test results.
Common symptoms of low testosterone include fatigue, low sex drive, and erectile dysfunction. It can also lead to weight gain, muscle loss, and a decrease in bone density.
Bioavailable Testosterone:
Bioavailable testosterone includes both free testosterone and "weakly bound" testosterone, which is bound to albumin (a protein in the blood). This form of testosterone is considered more biologically active than total or free testosterone because it represents the amount of hormone available to bind to receptors and produce effects in the body.
Bioavailable Testosterone = Free Testosterone + Albumin-Bound Testosterone
Sex Hormone Binding Globulin (SHBG):
SHBG is a protein that binds to testosterone and other hormones, including estrogens, dihydrotestosterone (DHT), and thyroid hormones. By binding to these hormones, SHBG regulates their activity and ensures they remain at optimal levels. Because SHBG bound hormones are inactive, increases in SHBG can lead to decreases in total bioactive hormone levels. Therefore if your percentage of free testosterone is low (Less than 2%) but total testosterone is adequate, it could be an issue of too much SHBG.
How to increase bioactive testosterone:
There are many ways to increase bioactive testosterone, some more natural than others. One way is through exercise. Exercise releases hormones such as testosterone and growth hormone, which can help to improve muscle mass and bone density. Diet is also important, eating foods that are high in protein and healthy fats can help to increase testosterone levels.
Additionally, reducing stress levels can be beneficial, as stress can release cortisol which can inhibit testosterone production. Herbal therapies such as Tongkat Ali and Tribulus Terrestris are also thought to be effective at boosting testosterone levels. And finally, hormone replacement therapy can be an effective way to increase bioactive testosterone levels in men who have low levels.
Conclusion:
Therefore, when assessing your level of testosterone, it's important to look at more than just your total or free levels. In addition to those measures, your bioavailable and SHBG-bound levels are important indicators of your overall hormone health. With all four measures taken into account, you'll be able to get a clear picture of your hormone status and take steps to ensure that your levels are where they need to be for optimal health.