Food Sensitivity Testing for Kids – Why It's Important and How to Do It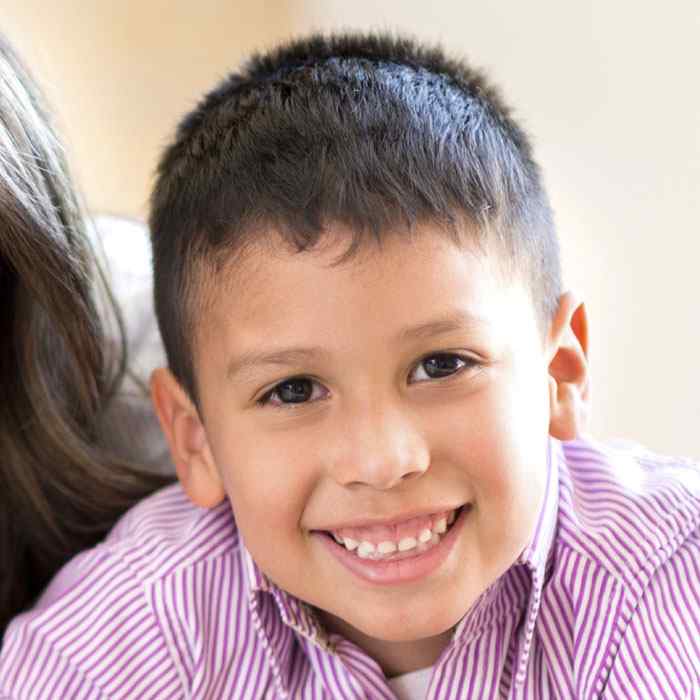 Introduction:
As a parent, you want what's best for your child. You want them to be happy and healthy, and you'll do whatever it takes to make that happen. But sometimes, figuring out "what's best" can be tricky.
Take food sensitivity testing for kids, for example. You may have heard that it's something you should do, but you may not be sure why or how. Don't worry – I'm here to help! In this blog post, I'll answer all of your questions about food sensitivity testing for kids so that you can make an informed decision about whether or not it's right for your family.
What is food sensitivity testing?
Food sensitivity testing is a way to determine if your child is sensitive or allergic to certain foods. It's important to note the difference between a sensitivity and an allergy – a food allergy is an immune system reaction that can occur after eating even a small amount of the offending food, and it can be life-threatening. A food sensitivity is less severe, but can still cause uncomfortable symptoms like nausea, stomach pain, diarrhea, eczema and headaches. If your child has any of these symptoms after eating certain foods, they may have a sensitivity to those foods.

Why is food sensitivity testing important?
If your child is sensitive to certain foods, it's important to avoid those foods for a period of 12 weeks so that their immune system can clear the problematic antibodies Sometimes, even small amounts of the offending food can trigger symptoms. By identifying which foods your child is sensitive to, you can help them avoid those foods, feel their best, reset the immune system and perhaps reintroduce those foods in the future.
How is food sensitivity testing done?
There are several ways to test for sensitivities to specific foods. The most common method is a blood test. Your naturopathic doctor can give you a requisition for food sensitivity testing at your local lab. A small amount of blood is taken from either a vein or finger tip. This blood sample is sent for testing to detect IgG antibodies associated with particular foods. When the result is ready foods will either be identified as normal, borderline or elevated. At this point your Naturopathic Doctor will be able to recommend a dietary protocol to help reduce the antibodies. If there is an unusual amount of sensitivities, this can be a sign of Leaky Gut Syndrome.
Leaky Gut Syndrome
Leaky gut syndrome is a condition that can be caused by food sensitivities. It occurs when the lining of the intestines becomes damaged, allowing bacteria, food particles and toxins to leak into the bloodstream. This can lead to a wide range of symptoms, including fatigue, joint pain, skin problems, and digestive issues.
Treatment typically focuses on removing trigger foods from the diet and healing the gut lining with supplements and probiotics. In some cases, leaky gut syndrome can resolve on its own with time and supportive care.
Conclusion:
If you're wondering whether or not your child should get food sensitivity testing done, we hope this blog post has helped clear things up for you! Testing can be a helpful way to identify which foods your child should avoid in order to feel their best every day. If you have any further questions about food sensitivities or allergies, don't hesitate to reach out to me. I'll be more than happy to help!