Understanding Subclinical Hypothyroidism and Treatment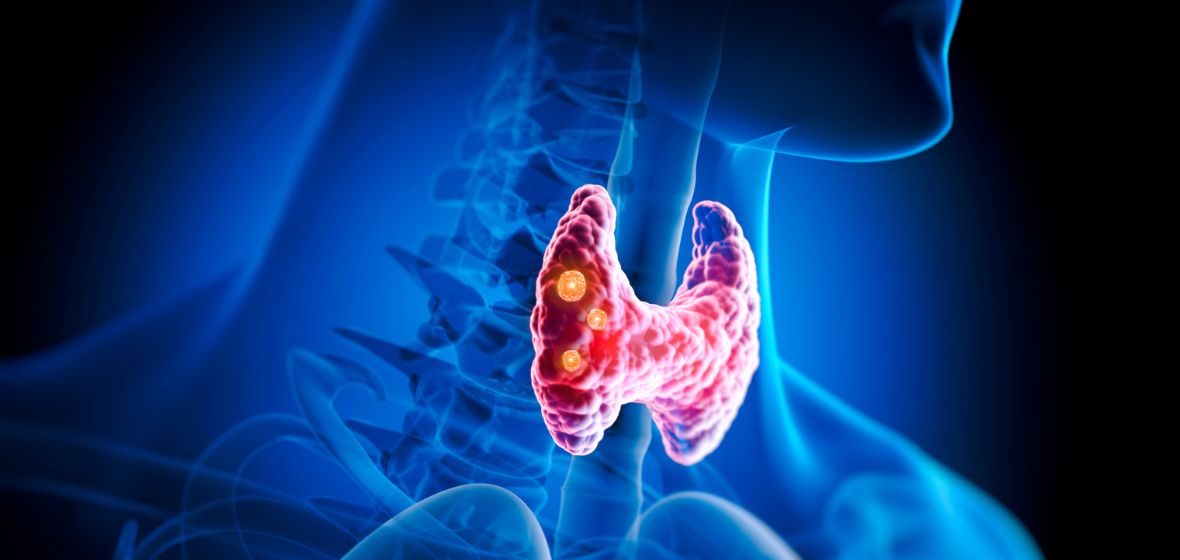 Our thyroid gland plays a vital role in our body's functioning and metabolism. If we experience an abnormality in this gland, it can result in various disorders, including hypothyroidism. Hypothyroidism is a medical condition where the thyroid gland fails to produce an adequate amount of thyroid hormone. However, subclinical hypothyroidism is an early-stage of hypothyroidism that often goes unnoticed. In this blog post, we will shed light on what subclinical hypothyroidism is, its symptoms, and treatment strategies.
What is Subclinical Hypothyroidism?
In subclinical hypothyroidism, the thyroid gland produces less thyroid hormone than usual, resulting in a slightly elevated TSH (thyroid-stimulating hormone) level. TSH is a hormone that is produced by the pituitary gland in response to the thyroid gland's hormone levels. It helps in regulating the thyroid hormone production. In subclinical hypothyroidism, the thyroid hormone levels are still within the normal range, although at the lower end. Subclinical hypothyroidism often goes unnoticed as it does not cause any identifiable symptoms.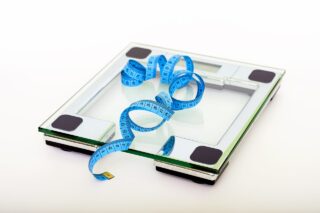 Symptoms of Subclinical Hypothyroidism
In most cases, subclinical hypothyroidism does not cause any specific symptoms. However, some people may experience subtle signs such as fatigue, weight gain, hair loss, dry skin, constipation, and irregular menstrual cycles. These symptoms may not necessarily be related to the thyroid gland, hence making it challenging to diagnose subclinical hypothyroidism.
Treatment Strategies for Subclinical Hypothyroidism
Subclinical hypothyroidism does not always require treatment. However, treatment may be recommended in certain cases, such as when the patient experiences symptoms or if TSH levels are very high. The following are some treatment strategies that are commonly used: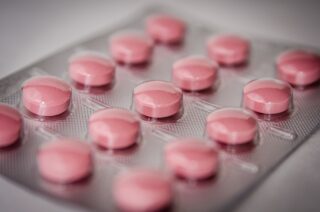 Thyroid Hormone
Both T3 and T4 thyroid hormone can be used to increase the low thyroid hormone levels. It's essential to follow the doctor's prescribed dosage as taking more than required can lead to unpleasant side effects.
Lifestyle changes
A healthy lifestyle can have a significant impact on thyroid hormones. Quitting smoking, sticking to a balanced diet, and maintaining a healthy weight can help in managing subclinical hypothyroidism.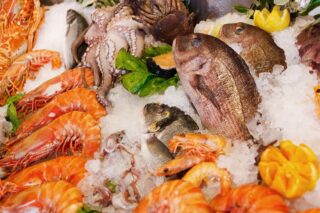 Iodine
As a Naturopathic Doctor, it's important to highlight the vital role iodine plays in managing subclinical hypothyroidism. Iodine is a key component of thyroid hormones, which regulate metabolism, growth, and development. In the case of subclinical hypothyroidism, an individual's thyroid gland doesn't produce enough thyroid hormones, leading to symptoms like fatigue, weight gain, and depression.
The daily recommended intake of iodine for adults is 150 micrograms (mcg). Consuming adequate iodine can help stimulate the production of thyroid hormones, potentially alleviating symptoms of subclinical hypothyroidism. Foods rich in iodine include seaweed, fish, dairy products, and iodized salt. Supplements are also available for those struggling to meet their iodine requirements through diet alone.
Incorporating these iodine-rich foods into one's diet could be as simple as eating a piece of seaweed as a snack, incorporating fish into meals a couple of times a week, or using iodized salt when cooking. If considering supplements, it's crucial to consult with a healthcare provider first to ensure safe and beneficial usage.
Iodine improves subclinical hypothyroidism by providing the necessary raw material for the synthesis of thyroid hormones. When the thyroid gland has sufficient iodine, it can produce the right amount of hormones to maintain normal metabolism, thus preventing the progression of subclinical hypothyroidism to overt hypothyroidism and other complications.
However, too much iodine intake can pose health risks, such as iodine-induced hyperthyroidism or goiter. It is therefore important to stick to the recommended daily intake and to consult a healthcare provider before starting any supplement regimen. Balancing iodine intake can optimize thyroid function and improve overall health, but it needs to be done safely and under professional guidance.
For more on iodine rich foods Click Here
Regular monitoring
Since subclinical hypothyroidism may not cause any symptoms, regularly monitoring TSH levels can help in detecting any changes and taking necessary action.
For more information on when to check your blood Click Here
In conclusion, subclinical hypothyroidism is an early stage of hypothyroidism that often goes unnoticed due to a lack of any symptoms. It is important to have regular health check-ups and blood tests to detect any abnormalities in thyroid hormone levels. If diagnosed with subclinical hypothyroidism, following a healthy lifestyle and keeping an eye on TSH levels can aid in managing the condition. However, if symptoms arise, it is essential to seek medical assistance as soon as possible.