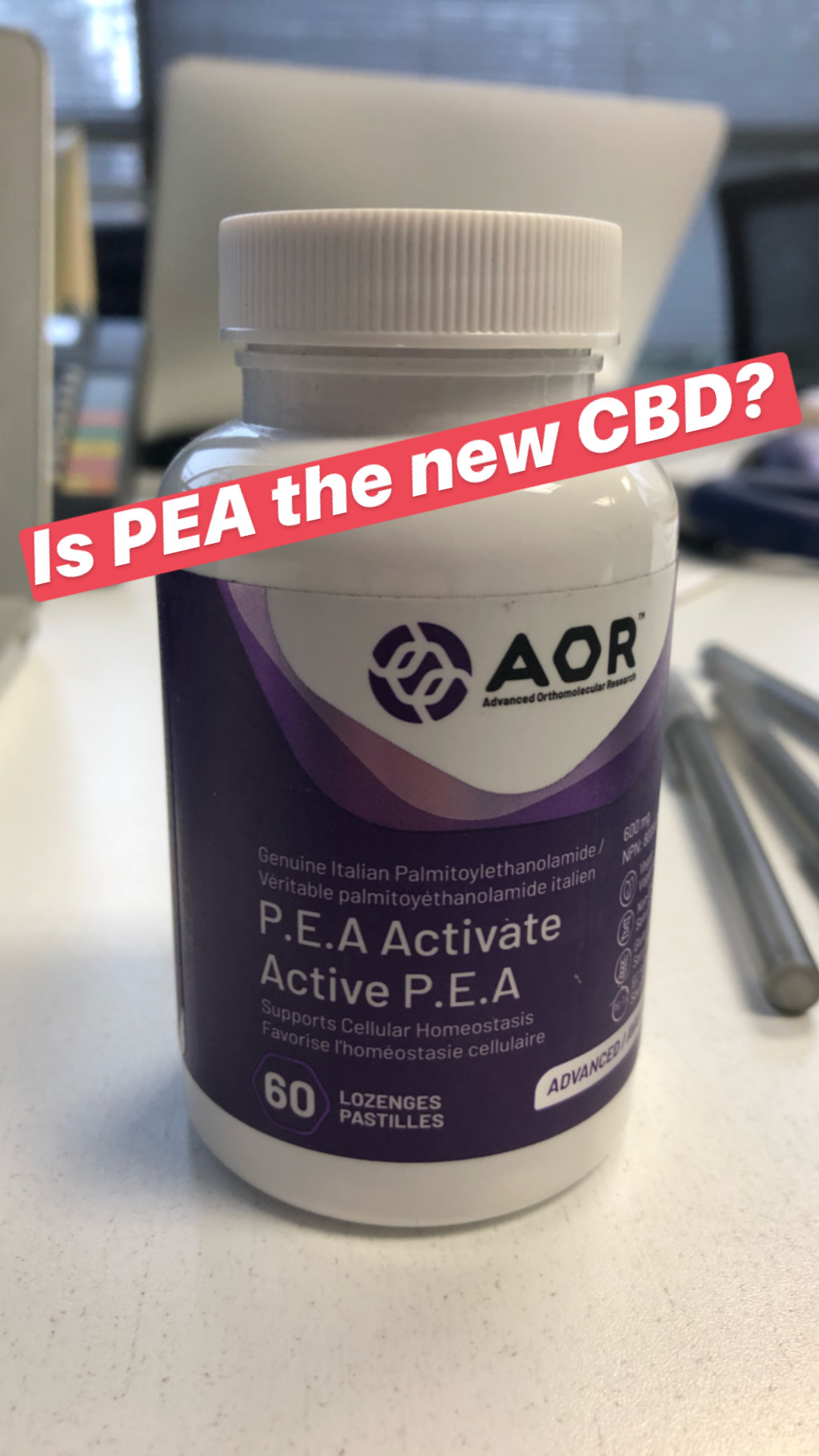 It was my hope to find an effective alternative to Cannabidiol (CBD) that wouldn't land me in jail when I travel; so is PEA the new CBD?
PEA stands for Palmitoylethanolamide. It is a fatty acid that is found in Eggs, Cheese, Meats and Peanuts.  We also make PEA during stress, infections, inflammation, trauma, allergies, pain, cardiac disease, kidney disease and obesity. Much like our endocannabinoids, PEA is responsible for maintaining cellular homeostasis.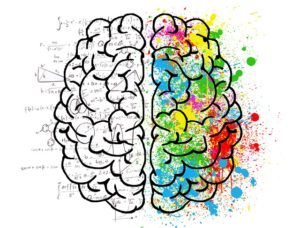 How does it work?
While PEA does not have a direct effect on Cannabinoid receptor (CB1 and CB2) it does have similar mechanisms of action to our endocannabinoids and cannabidiol (CBD). PEA looks very similar to our body's own endocannabinoids (AEA and 2-AG). These similarities allow PEA to exert effects similar to our AEA and 2-AG.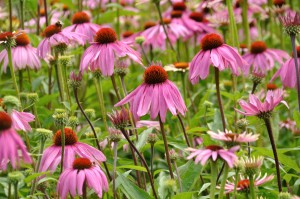 PEA down regulates mast cells, which are responsible for the release of histamine and other inflammatory mediators. PEA can therefore be a powerful molecule for immune heath, inflammation, pain, neuro-protection and allergies. PEA has direct action on receptors GPCR55 and GPR119, which produce effects similar to activation of CB1 and CB2 by endocannabinoids, THC and CBD.  PEA also acts similarly to CBD by affecting the breakdown of endocannabinoids via inhibition of the enzymes FAAH and MAGL.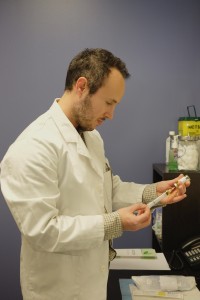 The Research
Several studies have shown that when PEA is used with opioid type drugs for low back pain, the dose of the opioids could be reduced significantly. PEA was found to exert pain relief animal models of inflammation and neuropathic pain. These analgesic effects are thought to be due to increasing endocannabinoid levels similarly to how CBD works. All in all many studies have revealed that PEA exerts similar effects to CBD.  So I thought I would give this supplement a whirl, as a alternative to CBD (especially for travel) would be an important option for patients using CBD. 
My 5-day Trial with PEA
I took the supplement P.E.A. Activate from AOR , which contains 600mg PEA per lozenge.  My daily dose was two lozenges per day and I did that for 5 days. I noticed a strange light-headed feeling about 5 minutes after chewing my first lozenge. The feeling lasted for a bout 30min. I was excited that I actually felt a bit different after that fist dose by unfortunately each dose produced a similar effect (a light relaxing feeling) that only lasted between 30-60min. There didn't seem to be much carry over from one dose to another. The effects were always pretty fast acting but short-lived. Furthermore I had a return of some muscle soreness that was absent for most of the time that I was taking my CBD supplement.  So, it seemed like, for me, the PEA was not having the same effect that I had experienced while on CBD.
In summary, the effects that I experienced during my PEA trial were fast acting but short-lived. PEA may therefore be a useful tool for acute episodes of anxiety, pain etc… but it did not have the same accumulative and long term effects that I experienced with CBD. The research on PEA is compelling and it is possible that this supplement warrants a more long-term trial. According to the research PEA seems to be a potential alternative to CBD but from my experience it falls a bit short.  Check out my video review of PEA here.