Unleashing your Inner Bionic Boomer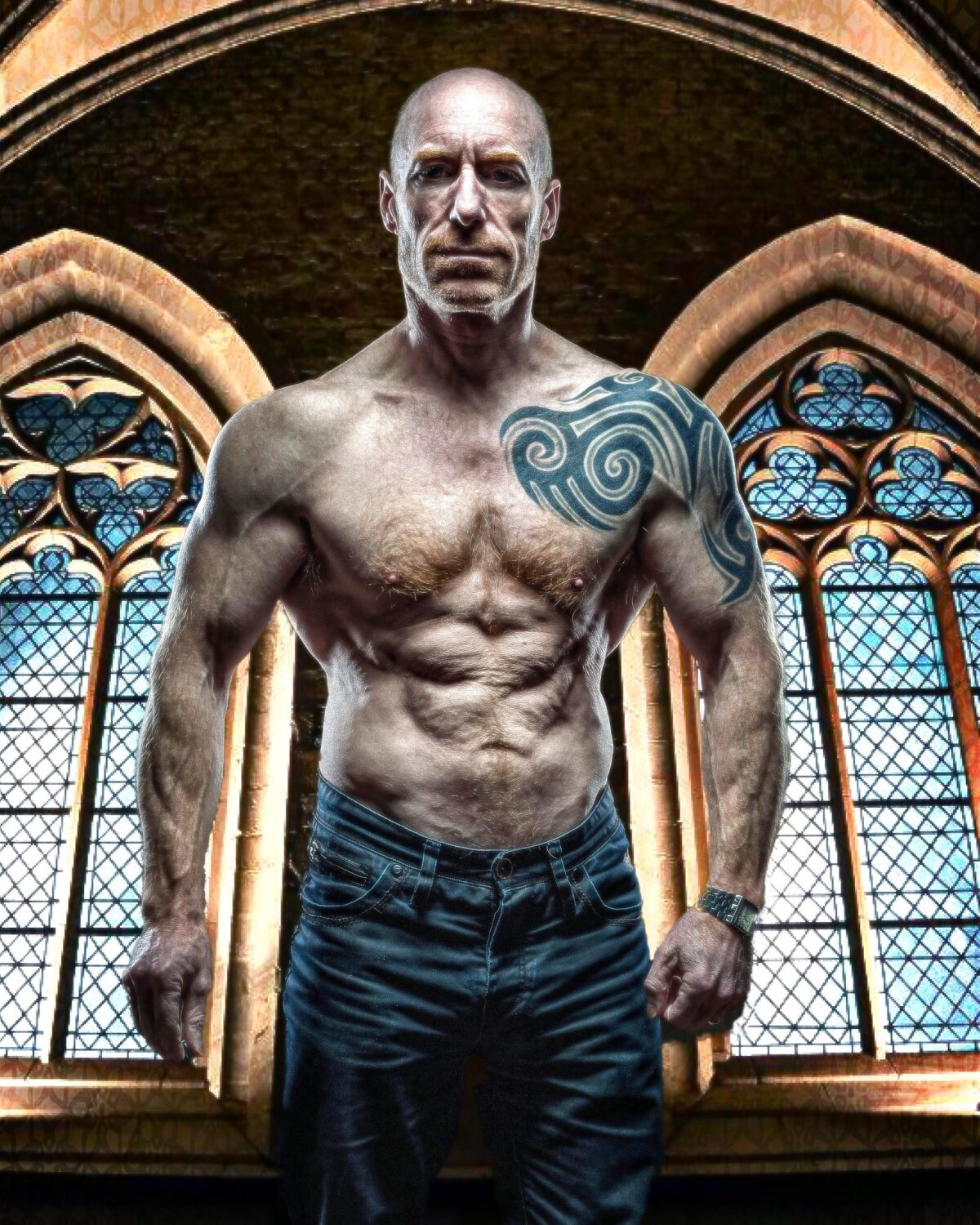 As we age, our bodies start to show signs of wear and tear. Our muscles weaken, our bones become brittle, and our metabolism slows down. However, there's no need to accept these changes as inevitable. With the right strategies, you can become a bionic boomer – someone who defies the aging process and stays active, healthy and energetic well into your later years. In this article, we'll explore the naturopathic exercise, diet and supplement strategies that can help you achieve this goal.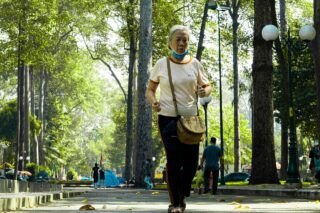 Exercise:
Exercise is crucial to maintaining a healthy body and mind, and it's never too late to start. In fact, studies have shown that regular exercise can help to prevent and manage a wide range of age-related conditions, from heart disease and diabetes to arthritis and depression.
When it comes to naturopathic exercise, a combination of low-impact cardiovascular workouts, strength training and flexibility exercises is ideal. Some good examples include brisk walking, swimming, yoga and resistance band workouts. These forms of exercise are gentle on the joints, promote muscle strength and flexibility and improve circulation and cardiovascular health. Here's an example of an approachable exercise routine to kickstart your bionic boomer body:
Workout Plan for the bionic boomer
Warm-Up:

March in Place: 5 minutes
Gentle Arm Circles: 10 circles forward and backward

Strength Training (2 times per week):

Seated Leg Extensions: 2 sets of 10 reps each leg
Chair Squats: 2 sets of 10 reps
Wall Push-Ups: 2 sets of 10 reps
Bicep Curls (using light weights): 2 sets of 10 reps
Overhead Press (using light weights): 2 sets of 10 reps

Flexibility Exercises (3-4 times per week):

Seated Hamstring Stretch: Hold for 20-30 seconds each leg
Standing Quadriceps Stretch: Hold for 20-30 seconds each leg
Overhead Tricep Stretch: Hold for 20-30 seconds each arm
Chest Stretch: Hold for 20-30 seconds

Cardiovascular Exercise (150 minutes per week, as recommended by the American Heart Association1):

Walking, swimming, cycling, or any other low-impact cardio activity that can be done safely and comfortably. Aim to reach the target heart rate.

Balance and Stability (daily):

Heel-to-Toe Walk: 2 sets of 10 steps
Single-Leg Stands: Hold for 10 seconds each leg
Diet:
What you eat is just as important as how active you are when it comes to staying healthy and energetic in your later years. A balanced, whole-foods-based diet that's rich in fruits, vegetables, lean proteins and healthy fats can help to reduce inflammation, boost cognitive function and promote heart and brain health.
Naturopathic principles recommend avoiding processed foods, refined sugars and artificial additives, and instead focusing on whole foods that are rich in antioxidants, vitamins, and minerals. Some good options include leafy greens, nuts and seeds, wild-caught fish, and high-quality grass-fed meats. Here's an example of a dietary program for the aspiring bioic boomer:
Diet Composition for the bionic boomer:
Proteins: They are essential for muscle repair and growth. Include lean meats like chicken, turkey, fish, eggs, and plant-based proteins like lentils, chickpeas, and tofu in your diet.
Healthy Carbohydrates: Whole grains, fruits, and vegetables should be your primary source of carbohydrates. They provide energy and are rich in fiber, which aids digestion.
Fats: Focus on healthy fats such as avocados, nuts, seeds, and olive oil. They help with the absorption of vitamins and are essential for brain health.
Calcium and Vitamin D: These nutrients are crucial for bone health. Dairy products, fortified plant milks, leafy green vegetables, and fatty fish are good sources.
Omega-3 Fatty Acids: These can help support joint health. Sources include fatty fish, flaxseeds, and walnuts.
Meal Suggestions for the bionic boomer:
Breakfast: Greek yogurt with mixed berries and a sprinkle of chia seeds.
Mid-Morning Snack: A handful of almonds and an apple.
Lunch: Grilled chicken salad with plenty of colorful veggies, dressed with olive oil and lemon juice.
Afternoon Snack: Carrot and cucumber sticks with hummus.
Dinner: Baked salmon with quinoa and steamed broccoli.
Evening Snack: A small bowl of mixed fruit.
Eating Schedule: Aim for three balanced meals and two to three small snacks per day to keep your metabolism active and prevent overeating at meal times.
Coping with Cravings and Cheat Meals: It's natural to have cravings. Instead of fighting them, find healthier alternatives that satisfy your cravings. For instance, if you're craving something sweet, try having a piece of dark chocolate or a fruit instead of a sugar-laden dessert. Allow yourself a cheat meal once a week to enjoy your favorite foods in moderation.
Long-Term Maintenance and Lifestyle Changes:
Regular Exercise: Incorporate both strength training and cardiovascular activities into your routine.
Hydration: Drink plenty of water throughout the day.
Sleep: Ensure you get 7-9 hours of quality sleep every night.
Remember, it's essential to consult with a healthcare professional before making major changes to your diet, especially if you have any pre-existing conditions.
Supplements:
While a healthy diet is the foundation of good health, sometimes we need an extra boost in the form of supplements. A naturopathic practitioner can help you identify the supplements that are right for your specific needs, depending on factors such as your age, gender, medical history, and lifestyle.
Some popular naturopathic supplements for promoting vitality and wellness in later years include omega-3 fatty acids, vitamin D, and antioxidants like CoQ10 and resveratrol. These supplements can help to reduce inflammation, improve cognitive function, and support brain and heart health.

Mind-body Techniques:
In addition to exercise, diet and supplements, mind-body techniques can also play an essential role in promoting wellness and vitality in later years. Practices like meditation, deep breathing, and tai chi can help to reduce stress, improve sleep, and promote mental clarity.
Conclusion:
Aging is a natural part of life, but it doesn't have to mean a decline in health and wellbeing. With the right naturopathic strategies, you can unleash your inner bionic boomer and stay active, healthy and energetic well into your later years. By embracing a balanced, whole-foods-based diet, regular exercise, targeted supplements and mind-body practices, you'll be able to reduce inflammation, improve cognitive function, prevent illness and feel youthful for years to come. So why wait? Start your bionic boomer journey today!