---
If you enjoy checking out the latest health craze on social media then you may have heard about the numerous benefits of borax. Borax, which is also known as sodium borate, is a white mineral compound that has been used for a variety of purposes for many years.
The "Borax Train"
The "borax train" is a recent trend that has emerged on TikTok, where users are claiming that consuming borax can help treat various health issues such as joint pain and swelling in the eyes and mouth. However, this trend is highly alarming and dangerous as borax is a cleaning product with no proven health benefits.
In fact, borax can be toxic and even lethal when ingested in high amounts. It can cause gastrointestinal issues, nausea, and other severe health problems. Despite these risks, some TikTok influencers are encouraging their followers to get on the 'Borax Train'.
This blog will provide you with 5 reasons why you should not consume borax, as well as 5 perfectly safe uses for borax that you can start using today.

1. Borax is toxic:
Borax is a toxic substance that can cause serious health problems when ingested. Some of the symptoms of borax poisoning include nausea, vomiting, diarrhea, abdominal pain, and headaches. It can also cause reproductive issues, damage to the brain and kidney, and even death in extreme cases. The dangers of borax only increase when it is consumed in large quantities or over a long period of time.
2. Borax is not a food:
Despite some claims that borax is a natural and safe food additive, it is not intended for human consumption. While it may have some uses in cosmetic and household products, it is not recognized as a food or supplement by any health organizations.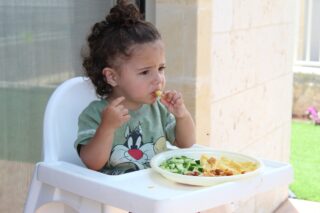 3. Borax can be harmful to children:
Children are especially vulnerable to the toxic effects of borax because of their smaller size and developing bodies. Allowing children to come into contact with borax can put them at risk for serious medical problems.
4. Borax can be dangerous when handling:
Borax is also a skin and eye irritant that can cause redness, swelling, and even chemical burns when it comes into contact with the skin or eyes. It is important to always handle it with care and avoid inhaling it or getting it in your eyes or mouth.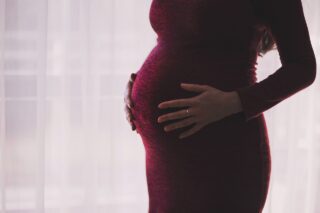 5. Health risks during pregnancy:
Borax can be harmful to reproductive health, especially during pregnancy. It can harm the fetus and lead to developmental problems. Women who are pregnant or trying to conceive should avoid the use of borax.
Safe Uses for Borax
Despite the potential dangers of borax, there are still many great uses for this compound. Here are five safe and effective ways to use borax in your home and personal care routine:
1. All-purpose cleaner:
Borax can be used as a natural cleaning agent to clean counters, floors, and surfaces in your home. Simply mix borax with warm water, vinegar, and lemon juice to create an all-purpose cleaning solution that is both safe and effective.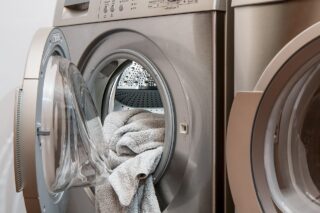 2. Laundry booster:
Adding a tablespoon of borax to your laundry cycle can help eliminate tough stains and odors, leaving your clothes fresh and clean.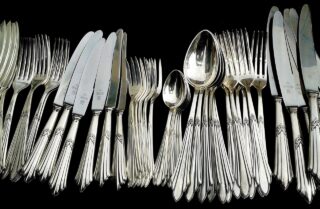 3. Silver cleaner:
Borax can be used as a silver cleaner by mixing it with water and vinegar to create a paste. It can remove tarnish and give back the shine to your silverware.
4. Pest control:
Borax can be used to kill ants, cockroaches, and other household pests. Simply sprinkle it in areas where pests are known to congregate.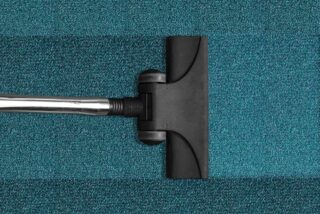 5. Carpet cleaner:
Sprinkle borax on your carpet before vacuuming to help eliminate odors and freshen up your carpet. Borax may have some great uses when handled properly, but it is important to remember that it is not a safe substance to consume. Always be careful when handling borax and be sure to keep it out of the reach of children. If you are looking for safe and natural alternatives to borax, there are plenty of options available that can help you achieve the same great results without putting your health at risk.
---